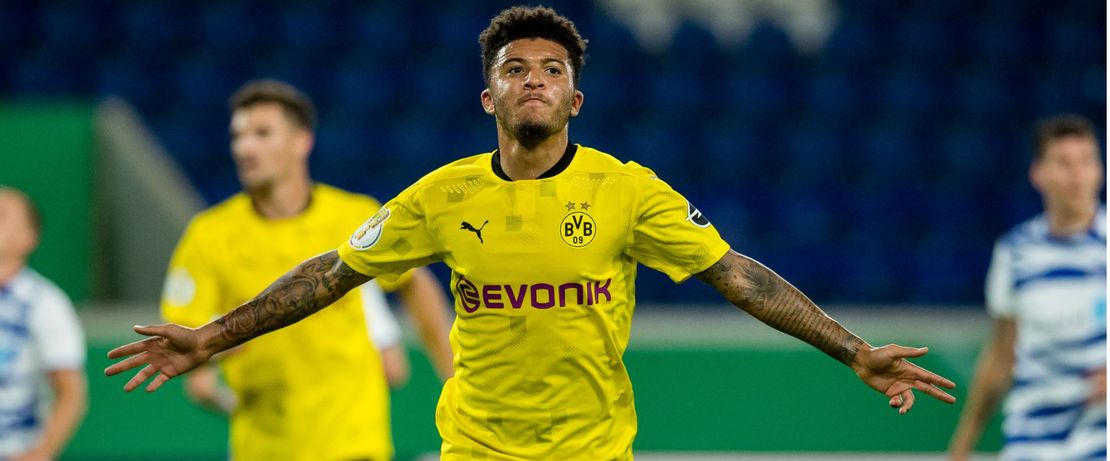 Company
BVB Evonik Football Academy expands cooperation in Poland
The Willy-Brandt-Schule in Warsaw has been an official cooperation partner of the BVB Football Academy since 1 August 2022.
From now onwards, the children enrolled in the football program there will be decked out in black and yellow colours. BVB legend Jörg Heinrich was among the guests at the grand opening ceremony in Warsaw. 
This is already the academy's second long-term project in neighbouring Poland after the Akademia BVB im. Łukasza Piszczka.
BVB player Łukasz Piszczek established his own foundation on 4 December 2017. The goals of the foundation include in particular targeted, age-appropriate sports for children and young people, as well as the promotion of an active and healthy lifestyle. The foundation operates its own football academy, which is located in the city of Goczałkowice-Zdrój in a purpose-built, modern sports centre that is scheduled to start operating in 2019.
The aim of the football academy is to provide the best possible football training in Poland for children and young people between the ages of four and 19. In addition to football, the academy students are to receive comprehensive support in all areas (including language classes, nutritional workshops, etc.).
Borussia Dortmund supports the foundation and the establishment of the football academy with expertise, as well as name and logo usage rights. In return, the foundation runs non-commercial courses (and as far as legally possible) commercial vacation courses on behalf of BVB in Poland on a non-exclusive basis.