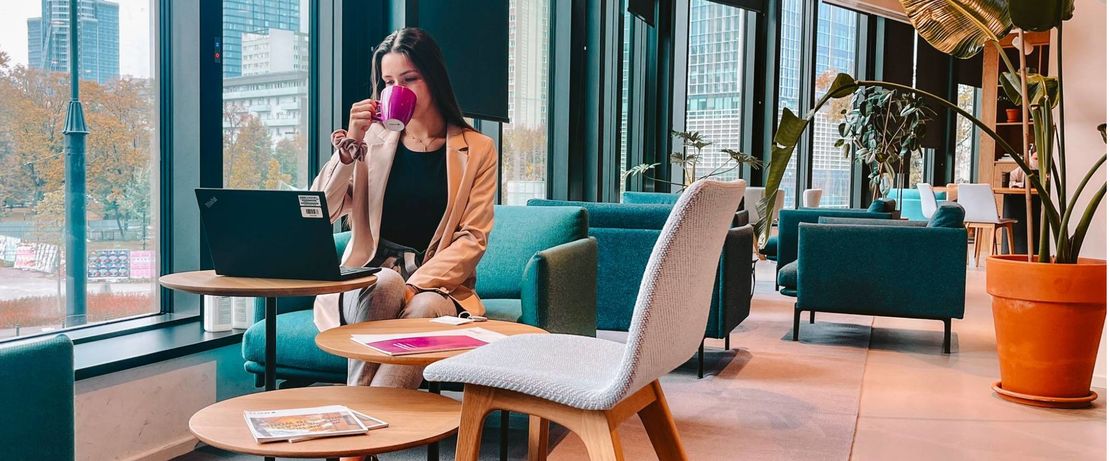 Company
Evonik in poland
Evonik strengthened its presence in the growing market in Poland and opened an office in the center of the Polish capital Warsaw.
Poland is one of the three most important pillars for Evonik's Eastern Europe region.
As the growing Polish market is of great importance for the European economy, it was decided to look for a new approach and office structure to better exploit this potential.
Poland is of considerable importance to Germany and Evonik in terms of trade volume. Poland is Germany's fifth most important trading partner, after China, the USA, the Netherlands and France.
Evonik offers its innovative products and solutions to Polish customers in a variety of industries, including such key sectors as agriculture, coatings, food, feed, automotive, mining, pharmaceuticals and others.
The team at Evonik's Polish office manages sales for four divisions in several business areas - animal nutrition, catalysts, coating additives, coating and adhesive resins, comfort and insulation, crosslinkers, functional solutions, health, high-performance polymers, interface and performance, oil additives, silanes and silica.