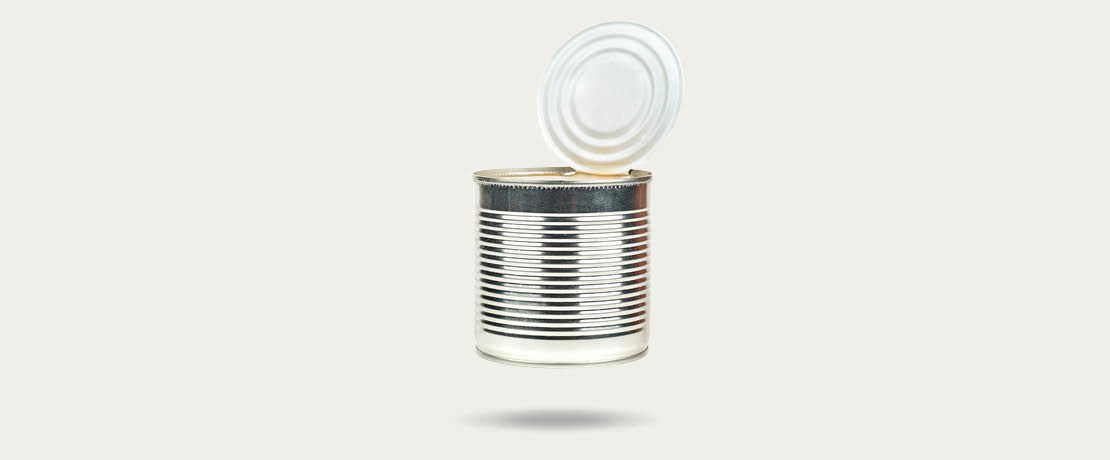 Products & Solutions
Our Markets
Pulp, Paper & Packaging
New, modern packaging materials offer virtually unlimited possibilities when it comes to design and functionality. As your specialty chemicals partner in the Pulp, Paper & Packaging market, Evonik offers a range of products to meet the needs of our customers. Whether active oxygens,; additives for paper coating or paper impregnation,; adhesives and sealants to cover producers' environmental, sustainable, and recycling requirements; silica for paper, film, and textile coatings; or tissue additives to address almost all needs of the tissue and fluff pulp industry – Evonik has the right solution for you. 
Products & Solutions for Pulp, Paper & Packaging
How our products work
In the pulp and paper industry, hydrogen peroxide is frequently applied as a versatile bleach for chemical pulp or mechanical pulp bleaching (as the only or the dominant bleaching chemical) and in paper recycling with printing ink removal (de-inking). The bleaching conditions can be adjusted within a wide range to suit equipment limitations and temperature level. 
Adhesives are needed for bookbinding and graphic art industry, flexible packaging, high-gloss laminating for graphic arts, non-woven fabrics or pressure sensitive adhesives. The label and tape industry is one of the most dynamic markets for the application of water-based PSAs (pressure sensitive adhesives). For this application area PSAs are coated onto carrier materials (paper or foil) with fast running machines. Here good knowledge is important to be able to adjust the interface phenomena, but also to overcome problems like macro-/micro-foam or surface defects by using specific solutions. Our portfolio includes antifoams and emulsifiers for the production of adhesive dispersions as well as additives to improve the performance of adhesive formulations. The additives we provide help reduce foaming, improve wetting, modify rheology behavior and can help to improve the dispersion of fillers.