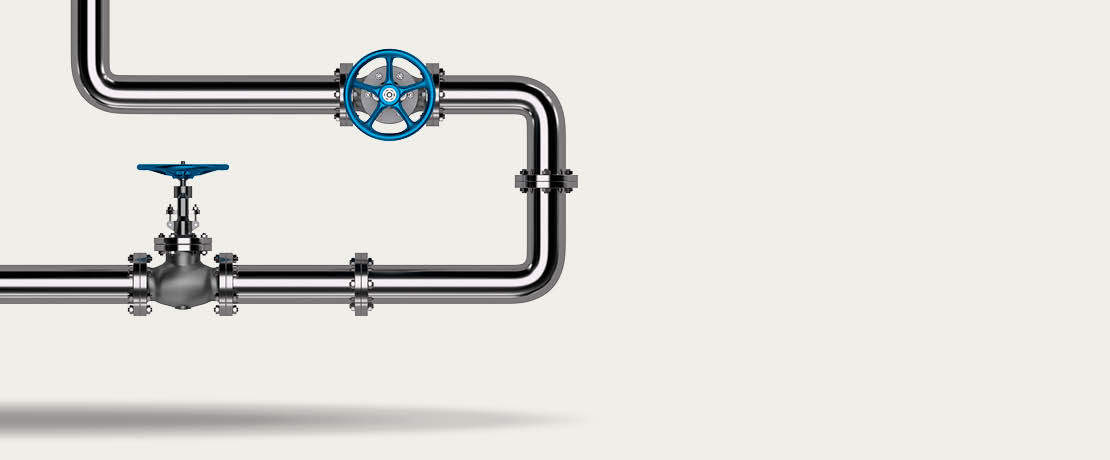 Products & Solutions
Our Markets
Metals, Mining, Oil & Gas
Within the upstream, midstream and downstream energy markets, Evonik has developed advanced chemistries that enhance production, protect assets and increase value throughout the hydrocarbon lifecycle. In the Metals, Mining, Oil & Gas market our portfolio extends from active oxygens for deeper leaching through direct oxidation, catalysts for regeneration of hydroprocessing, crosslinkers and epoxy curing agents for composites, mining surfactants for usage in concentrate and tailings dewatering to specialty methacrylates and methacrylamides that are versatile building blocks for drilling, stimulation, production, midstream, EOR and infrastructure.
Products and SOlutions for Metals, Mining, Oil & Gas
How our products work
In gold production, hydrogen peroxide can serve two functions: The most common method used nowadays is the cyanidation process, which involves the leaching of gold containing ores by dilute aqueous cyanide solutions. This requires pH adjustment, mostly by lime, and oxygen for the redox reaction to occur. Depending on the leaching conditions, the overall concentration of suspended ore, and the concentration of the oxygen consumers in the ore, hydrogen peroxide can be added to increase the oxygen availability and dissolved oxygen in the system and to promote deeper leaching by direct oxidation. This is generally called peroxide-assisted leach (PAL) and helps to increase yield and profitability. 
Evonik produces an array of performance chemicals that serve the mining industry. At the core of that technical know-how is the production of high-quality reagents for reverse flotation of non-sulfide ores. Our Tomamine® and Arosurf® product lines of etheramines and fatty amines are designed specifically for this type of mineral flotation. Evonik's Shur-Flo® products helps provide our customers free-flowing powdered solids. Evonik manufactures various surfactants for the formulation of dust control agents. We also supply emulsifiers for explosives and wetting agents for bio-hydrometallurgical processing. Evonik is well known for our broad range of foam control technologies. 
Evonik epoxy curing agent technologies offer coatings formulators a range of products to meet both current environmental regulations, as well as positioning them for future trends. Be it waterborne solutions for lower emissions which reduce environmental impact and improve worker safety, accelerators for low temperature which require less energy, or high corrosion resistance solutions which mean less repair work is needed and material usage is reduced, our broad portfolio of products is sure to satisfy.