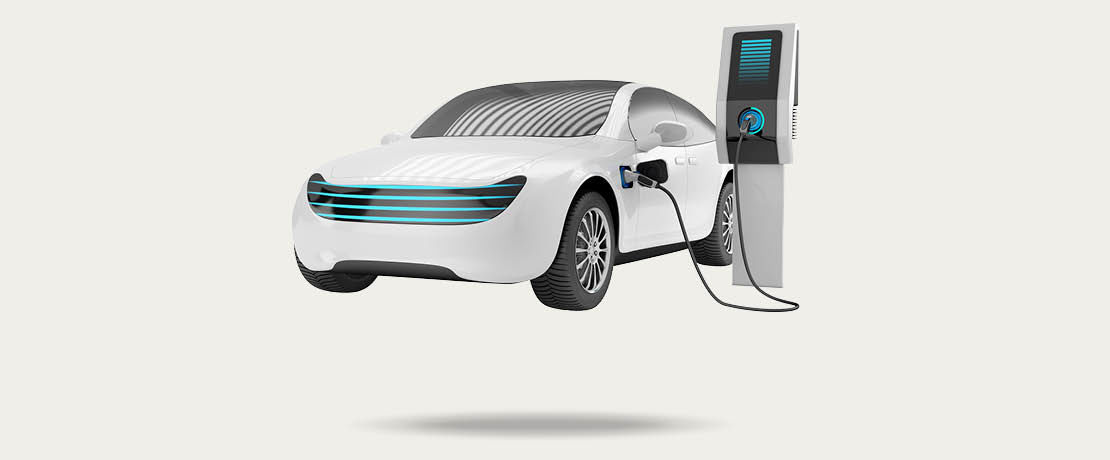 Products & Solutions
Our Markets
Automotive, Transportation & Machinery
As a leading global specialty chemicals group, Evonik is both a materials supplier and a partner in innovation for the Automotive, Transportation & Machinery market. Our portfolio extends from additives – including oil additives, crosslinkers, epoxy curing agents, hydrogen peroxide, molding compounds, polyamide, PU precursors, polyisocyanates for polyurethane coatings and silanes to specialty methycrylate as well as specialty resins and co-binders. Using our expertise and deep knowledge, we boost efficiency, we save weight and we create surfaces.
Products and Solutions for Automotive, Transportation & Machinery
How our products work
In Green Tires Silica replaces Carbon Black as a filler. Silanes are required to thoroughly mix non-polar rubber and polar silica. The main benefits of silica and silanes in Green Tires are reduced rolling resistance, fuel savings up to 8%, improved wet grip and extreme durability even under heavy loads. As a result, energy can be more efficiently utilized and emissions minimized. By using the Silica/Silane System in Green Tires it is possible to increase driving safety and wear resistance for longer tire lifetimes, too.
In the Automotive, Transportation & Machinery market, additives can be used for molded applications to reduce noise and vibration by making car seats lighter, minimizing defects and improving the physical properties of dashboards, steering wheels and soft tops. Additives also provide corrosion resistance and fire protection in protective coatings. Moreover, oil additives polymers reduce fuel consumption, achieve extended fluid service life, enhanced performance and offer sustainable solutions to reduce CO2 emufaissions - whether in automotive, commercial and, public transportation or in construction and mancturing equipment.
Curing agents enable high performance marine coatings, protective coatings, automotive coatings and general epoxy coatings. But this is not the only area where our curing agents are used. Our epoxy curing agents go into one-component (1K) and two-component (2K) epoxy adhesive system that are widely used for substitution of mechanical fasteners, welding and bonding dissimilar materials in auto OEM and aftermarket applications.
Evonik produces the key building blocks for crosslinking, also known as hardeners, for many important classes of polymers, such as epoxy resins or polyurethanes. Crosslinked polymeric network build a protective structure. Crosslinkers increase the stability of the coating and improve the resistance towards environmental impacts.